---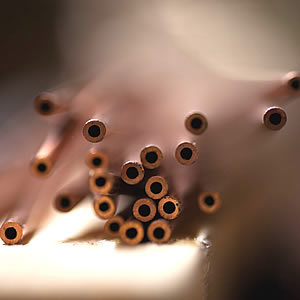 C101 copper finds common use in a wide variety of engineering applications.
High Ductility
This alloy is typically produced as HDHC (hard drawn, high conductivity) and offers high ductility and impact strength, which makes it a versatile and useful material. With high thermal conductivity C101 is a popular choice for all types of electrical components and conductors.
Benefits
C101 (CW004A) Copper has high ductility and material strength and also benefits from high conductivity. The copper offers good to high corrosion resistance in most environments and is excellent for soldering.
Typical Applications
Commercial applications for this engineering material include:
Connectors
Transformers
General electronics
Busbars
Motor components
Building fascias
Heatsinks
Cable strips
Additional Info
Interested in this product?
Why not get in touch?
Stock
Enquiries