---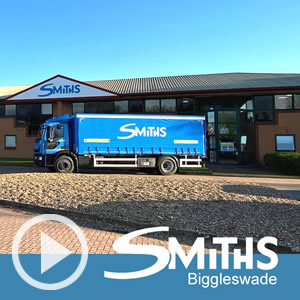 Smiths Biggleswade is a service centre based at our bulk warehouse and processing facility.
Immediate Access
The service centre's location offers immediate benefits for customers looking to source engineering materials. There is no need for local stocking at our Biggleswade service centre since access to more than 8,000 products is guaranteed. Combine this with the site's processing facilities which include billeting, plate sawing, guillotining and first stage engineering, and it is clear that Smiths Biggleswade is in an enviable position to improve your supply chain.
Great Location
Smiths Biggleswade is situated close to the A1, making it easy for us to supply engineering alloys and plastics to customers throughout Cambridgeshire, Buckinghamshire and Northamptonshire. We support a broad range of industries including general engineering, automotive, aerospace and electronics.
Smiths Biggleswade
Stratton Business Park, London Road,
Biggleswade, Bedfordshire
SG18 8QB


+44 (0)1767 604704
Additional Info
Interested in our stock?
Get in touch with Smiths...
Product
Enquiry