---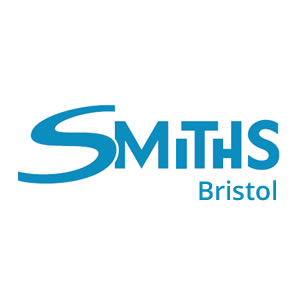 Serving the South West and South Wales, Smiths Bristol is a local service centre with dedicated stock and in-house processing services.
Customer Focused
Our Bristol service centre serves all the major commercial centres in the South West and South Wales including Bristol, Gloucester, Cardiff and Plymouth. Our substantial material stock includes both alloys and plastics which are held in much smaller incremental sizes resulting in materials which are closer to your finished requirements.
Processing
We also process your raw materials to specific sizes in including plate sawing and billeting options. All our processing options are undertaken accurately to close tolerances. With our unique barcoding system, all our products are easily identified and are fully traceable.
Smiths Bristol
Unit 10, Unicorn Business Park,
Whitby Road, St Annes,
Bristol, BS4 4EX


+44 (0)117 971 2800
Additional Info
Interested in our stock?
Get in touch with Smiths...
Product
Enquiry