---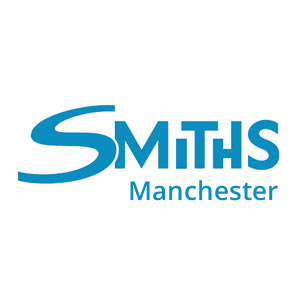 Smiths Manchester is a Smiths Metal Centres service centre who offer local stockholding and processing services for customers thoughout the Northwest.
Local Service
We offer a broad product stock range include high-quality alloys and engineering plastics which are generally available for supply on a next day basis. We place a significant emphasis on local service, offering high-quality supply chain support for local business. Our stock is barcoded, which offers the highest levels of traceability, and we have the flexibility to produce you supply solutions which can be individually tailored to meet your business needs.
Building Relationships
It is important that we understand your product and supply needs and believe the best way to do this is to build an effective, long-standing relationship with you at a local level.
Smiths Manchester
Units 51, 52 & 53, Oakhill Trading Estate,
Devonshire Road, Walkden,
Greater Manchester, M28 3PT


+44 (0)161 794 8650
Additional Info
Interested in our stock?
Get in touch with Smiths...
Product
Enquiry