---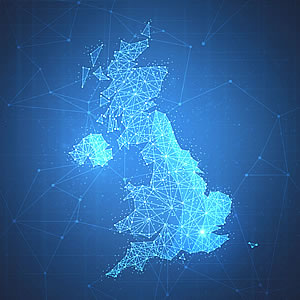 With a network of 14 local UK service centres, strategically placed to offer you local stock with local expertise, Smiths Metal Centres is committed to recognising our customers' requirements and building stronger working relationships with them.
Comprehensive Support
We want to know our customers and invest heavily in local service centres to ensure that your business is fully supported in terms of product and expertise. Achieving this at a local level has numerous benefits. We are always available and visible to our customers, our reaction times are quicker, and if need be, we can arrange meetings quickly to discuss your requirements.
Knowing our customers
Recognising our customers' requirements is critical. Being local allows us to build stronger relationships with our customers. Many stockholders in our sector operate based on singular, extensive stockholding with national supply. Our philosophy is somewhat different. It is important to us that we understand your product and supply needs and believe the best way to do this is to build a significant, long-standing relationship with you.
Improved order fulfilment
Smith Metal Centres prides itself on our diverse product range and our ability to provide our customers with the products they need.

We do not operate on a 'make do policy' - we stock over 8000 different products which is reflective of how important it is to us that you receive the right material for the job in hand. As our entire service centre network is fully integrated, we offer excellent order fulfilment for the stock products you are sourcing and lead times are impressive due to our proximity.

We also provide our transport services from these service centres, so not only is material availabile on your doorstep, we can deliver quickly too. Each location is fed from our Biggleswade central hub on our trunkers on a daily basis.
Additional Info
Interested in our stock?
Get in touch with Smiths...
Product
Enquiry