---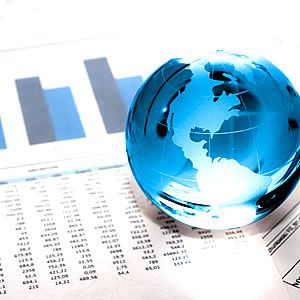 Our business structure is designed to make our deliveries as fast and efficient as possible.
Fast, efficient order fulfilment
Stock held at any location can be transferred overnight to any other part of the business. We have both local and central processing equipment, and our systems allow us to dynamically select the best fulfilment path for any order. Our organisation benefits significantly from being centrally operated, which offers cost benefits that are passed onto our customers. Although our business operates with 14 individual service centres, our entire operation is managed via our central hub at Biggleswade.
Supply Efficiencies
We pass on cost efficiencies and savings because all departmental tasks are undertaken centrally i.e. one HR department, one accounts department and so on. this can be done by virtue of our industry-leading bespoke management software which forms part of a network across all Smith Metal Centre sites.

We also benefit from shared investment. All stock is received and stored centrally with daily trunking of material products to the various service centres around the UK. This philosophy ensures that stock availability is highly effective, and we are able to manage stock efficiently from a central location.
Competitive Pricing
By operating on the basis of sharing central costs and shared investment, we are able to keep an efficient operating budget which allows us to pass these cost benefits on to our customers in the form of competitive pricing structures.

The way in which we manage stock also ensures that we will find the best way to ship your material to you in the most efficient and practical way; either from our head office or a local service centre near you. With daily trunking of material between sites due to the operation of our vehicle fleet, we can meet your delivery targets regardless of your location in the UK.
Additional Info
Interested in our stock?
Get in touch with Smiths...
Product
Enquiry