---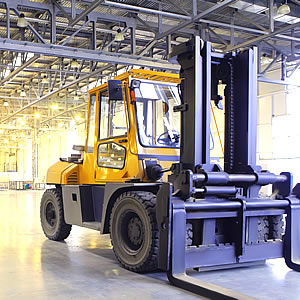 We are structured to facilitate the supply of metal to suit your individual needs; this can be as simple as providing processing operations or UKAS testing in our laboratory or as complex as Smiths becoming your metal store with supported lineside delivery. The choice is yours.
Reducing costs through supply chain efficiency
Modern business platforms tend to fall short in terms of adequacy to meet the ever-growing needs of current procurement and supply demands. Smiths Metal Centres recognised this fact many years ago and have invested heavily in the development of a modern, industry-leading bespoke system which is modular in design.
About Bespoke Supply Solutions
Bespoke supply solutions dramatically improve supply chain efficiency and in the metals industry is a unique concept only available through our company. In essence, it is the effective stockholding, processing, acquisition and control of stock for customer metals and plastics requirements. The net result is on-time delivery, smooth flow and a tailored solution which caters for your business needs.

Bespoke supply solutions also afford significant cost reductions and relief largely from utilising this process which is passed directly on to you.
How do we achieve this?
Our system is industry-leading and unique to the metals supply sector and is a system which offers us 100% control and at the same time offering you, the customer, exceptional vision.

This is married with a highly robust quality management system which is fully compliant with engineering and other market sector standards. We link your part number/product code to our own product description producing a fusion of critical parts. Our customers are then able to share a detailed vision of their own stock requirements.

In simple terms, we open up our system securely to you so you can interact with us in terms of visibility, stock requirements, retrieving test certificates and allowing you to take an active part in the management of the supply chain process.
Additional Info
Interested in our stock?
Get in touch with Smiths...
Product
Enquiry