---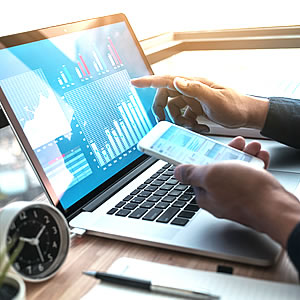 The Smiths Accounts team, located at our new offices in Letchworth, is a centrally operated function and includes management accounts, accounts payable and credit control.
Cost Efficiencies
While Smiths consists of 14 dedicated service centres, the accounts team is a centrally operated function serving all of these businesses; this is of great benefit to our customers as it promotes cost efficiencies which are then directly passed on.
Systems Power
Our industry-leading bespoke IT platform also includes accounting systems. As a consequence, we offer our customers tailored accounting options, including consolidated billing, rather than sending invoices per individual transaction. Flexible features such as these will save your business time and money.
Smiths Accounts
2nd Floor of Council Offices,
Gernon Road
Letchworth, Hertfordshire, SG6 3JF


+44 (0)1767 604702
E-mail: For credit control click the
GREEN
email icon. For accounts payable click the
BLUE
email icon.
Additional Info
Interested in our stock?
Get in touch with Smiths...
Product
Enquiry