---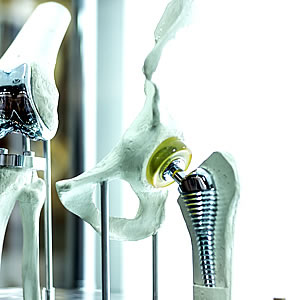 The medical industry continues to advance, and Smiths Metal Centres Ltd moves in tandem with it. We stock materials certified for use in orthopaedics, surgical instruments and medical devices. These include a wide range of specialist titanium and stainless steel grades.
Supplying to the highest quality standards
We have partnered with our clients to overcome numerous problems related to technical advances in medical sciences, especially in implants where we have addressed issues with the straightness and consistency problems in the supply of titanium bars. A similar problem relates to the supply of plastics too, where we have introduced products to the market which are fully compliant with the latest American medical standards.
UKAS Testing
Smiths are unique in having our own UKAS accredited testing laboratory at our Head Office based in Biggleswade. This laboratory allows us to test materials in-house and also develop the supply of products into high technology industries. We can assess and assist in overcoming problems centred around engineering material supply and the machinability of these materials.
Additional Info
Interested in our stock?
Get in touch with Smiths...
Product
Enquiry