---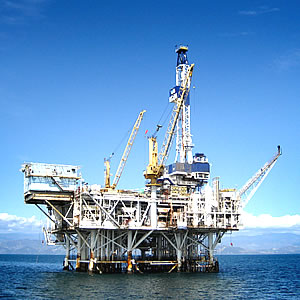 We support both the surface and subsea sectors with an extensive range of Norsok approved 3.2 certified material including our own Aminox and Ferrinox stainless steels.
Materials for subsea & above sea applications
The landscape in the supply of engineering materials has changed significantly due to the Gulf of Mexico disaster - this has heightened awareness of the quality and performance of materials required to make the industry safe.
Quality of vital importance
Tighter supply controls and standards have been implemented as a direct result. Thankfully, Smiths is one of the world's leading stockholders when matters of quality and performance are of paramount importance. All our products are barcoded, offering unique levels of traceability which are not available from traditional supply sources. Our bespoke in-house business management systems have quality management at its core - our quality systems are fully embedded and are the foundation on which our systems run.
UKAS Testing
We are unique in having our own in-house UKAS Accredited Testing Laboratory which operates out of our Biggleswade Head Office. This facility is an added value service which is much needed in support of an industry where exacting standards, safety and performance have become even more critical in recent years.
Additional Info
Interested in our stock?
Get in touch with Smiths...
Product
Enquiry