---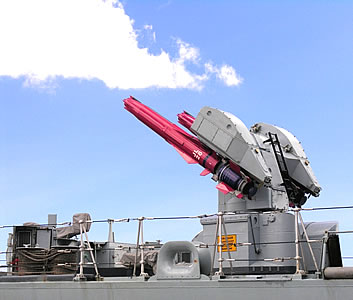 We are a multi-metal supplier to the defence industry. We supply materials to make everything from ejector seats to submarine components; helicopters to military transport aircraft.

Components include connectors, fasteners, gears, valves, filters, head-up display units and much more. We work hand in hand on joint ventures with our American and European allies on projects including the C17 military transport aircraft and the F35 Joint Strike Fighter. We hold a comprehensive range of product for the defence sector, including AMS & QQA specifications.
Approvals with high technology companies
We hold defence approvals with companies such as BAE Systems, Martin Baker, AgustaWestland and Qinetiq among many others.
UKAS Testing
Smiths are unique in having our own UKAS accredited testing laboratory at our Biggleswade Head Office- this affords numerous benefits to our defence customers as we can not only test material on site but also help our customers and resolve problems. All of our stock is barcoded too, which means we offer outstanding levels of product traceability.
Additional Info
Interested in our stock?
Get in touch with Smiths...
Product
Enquiry