---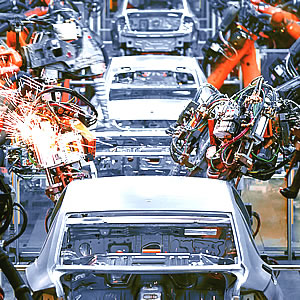 In the rail and automotive sector, our stock products support a wide range of industry sub sectors including maintenance, electrification, signalling and component divisions.
Serving Sub-Contractors
In both these sectors, there is a thriving sub-contracting, and 2nd tier fabrication industry and the demands for the supply of high-quality engineering materials is these sectors are high. Smiths Metal Centres meets the needs of these businesses with a stock range and service portfolio which fully supports the supply chain process.
What we offer?
From one-off supply to bespoke supply solutions, Smiths offers the transport sector a supply route which is second to none. Our vast stock range is backed by products which are closer to your finished size requirements. We offer a rapid turnaround on all stocked products supported by in-house processing services and comprehensive product traceability.
Additional Info
Interested in our stock?
Get in touch with Smiths...
Product
Enquiry