---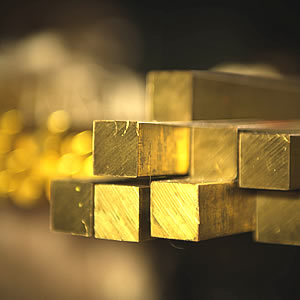 CZ101 is a popular sheet product for architectural, decorative and craft applications.
Product Info
With approximately 90% copper and 10% zinc, CZ101 (CW501L) offers excellent cold working and formability characteristics; for this reason, the product generally supplied in sheet form. The alloys striking golden coloured appearance makes this product popular in craft and architectural applications. CZ101 (CW501L) is easy to engrave, braze, solder or enamel. The alloy offers high resilience to dezincification and stress corrosion.
Typical Applications
Commercial applications for this engineering material include:
Naval hardware
Propeller shafts
Missile components
Plumbing hardware
Pressure vessels
Additional Info
Interested in this product?
Why not get in touch?
Stock
Enquiries