---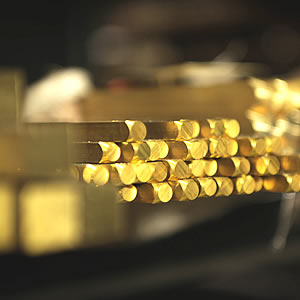 CZ131 brass alloy is known as a riveting and turning brass, and material finds use in components requiring forming and machining.
Formed Components
It has good machinability due to a fine dispersion of lead particles throughout the microstructure. CZ131 offers a generally high level of corrosion resistance with a decent combination of high strength and ductility.
Features
CZ131 offers good strength and ductility with good machinability and formability. CZ131 brass also has high corrosion resistance. We provide processing services from our bulk warehouse in Biggleswade and 14 local service centres for our brass range.
Typical Applications
Commercial applications for this engineering material include:
Plumbing fittings
Fastenings
Builders hardware
Battery terminals
Additional Info
Interested in this product?
Why not get in touch?
Stock
Enquiries