---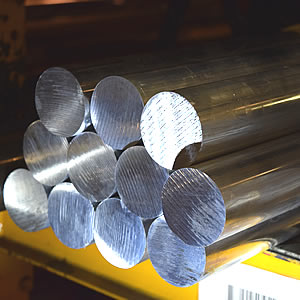 Type 303 stainless steel is an alloy which is the most readily machinable austenitic stainless steel available today.
Characteristics
Superior machinability is due to the presence of sulphur in the material composition, although improved machinability is at a cost - the sulphur content results in a decrease in corrosion resistance and also a slight lowering in toughness. But as with most austenitic grades, the toughness is still excellent. Weldability of the alloy is poor. Type 303 finds use in a variety of engineering applications.
Suitability
The material is an austenitic steel grade with better machinability but reduced formability. The material is not recommended for applications where welding is required. Type 303 has lower corrosion resistance when compared with 1.4301.
Typical Applications
Commercial applications for this engineering material include:
Aircraft fittings
Gears
Nuts and bolts
Electrical switchgear components
Bushings
Shafts
Additional Info
Interested in this product?
Why not get in touch?
Stock
Enquiries