---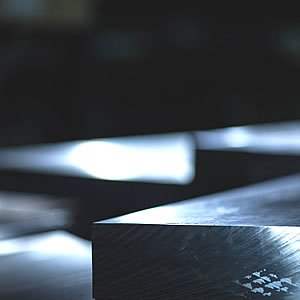 Stainless steel plate is a versatile engineering product used extensively in manufacturing and construction projects. What makes us different is the sheer scale and variety of stainless steel plate products that we sell. Whether you are looking for standard grade material or duplex and super duplex, we stock a vast range of products to suit your engineering requirements and in tighter incremental sizes too. Our stock range will, therefore, be much closer to your finished size requirements.
Utilising Stainless Steel
With superior corrosion-resistant characteristics, stainless steel is also resistant to staining and is highly suitable for hygienic environments. Stainless steel is a popular material in the oil, gas and petrochemical markets. The alloy is relatively easy to process and machine with impressive workability.
Processing
We offer plate sawing services at our central warehousing facility and across our UK service centre network. We cut stainless steel plate to tight tolerances using vertical and CNC plate saws. Our primary warehousing facility caters for processing in high volume. We also carry stock of pre-cut planks which are available for immediate supply.
We stock Stainless Steel Plate in a variety of grades.
---
Technical Assistance
Our knowledgeable staff and resident metallurgists will be pleased to assist you further on any technical topic. Smiths Metal Centres Limited also boasts an in-house UKAS Accredited Testing Laboratory which is unique within the multi-metal and plastic stockholding sector. We believe this underlines our total commitment to quality and our ethos of being the complete service provider.
---
Additional Info
Interested in this product?
Why not get in touch?
Stock
Enquiries