---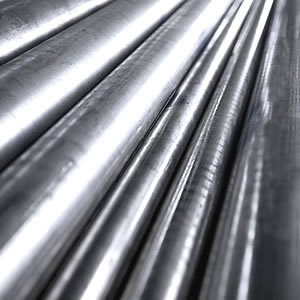 EN1A is a free cutting mild engineering steel alloy which is suitable for high production use in both automatic lathes and CNC machines, and is available in both leaded (+Pb) and non-leaded.
Free Cutting Steel
Used specifically in the production of repetition turned parts, EN1A is an ideal material for the production of fittings including nuts, bolts and studs, especially if intricate drilling and machining ops are required. Supplied in untreated and cold finished condition. EN1A can also be supplied with added lead content for enhanced machinability.
Superior Appearance
EN1A engineering steel is ideal for use in precision turned components and is used in intricate drilling and machining operations. The alloy can be case hardened which improves wear resistance and has reasonable strength and ductility. EN1A also offers a superior finish.
Typical Applications
Commercial applications for this engineering material include:
Nuts
Bolts
Studs
Hydraulic fittings
Precision machined components
Additional Info
Interested in this product?
Why not get in touch?
Stock
Enquiries