---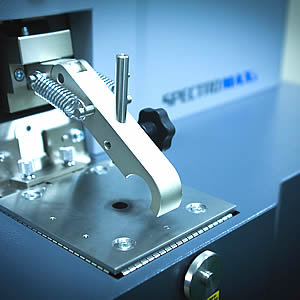 Smiths laboratory is UKAS accredited to ISO / IEC 17025:2017. Please click here for our UKAS accreditation schedule.
Approvals
We also hold supply approvals from the world's major OEMs across a broad range of industrial sectors including aerospace, military and power generation. Our bespoke management systems cater for the unique requirements of each approval, and our stock range includes products that are specifically certified for use in these particular sectors.
Company & Industry Specific
We also have a wealth of approvals which are company and industry-specific. Smiths Advanced Metals, for example, has more than 40 industry approvals in the aerospace sector, with companies such as Martin Baker and AgustaWestland. Our approvals apply to both individual divisions and our local service centres of Smiths and course, our central Head Office at Biggleswade too.
Additional Info
Interested in our stock?
Get in touch with Smiths...
Product
Enquiry