---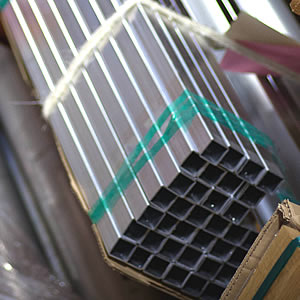 5052 aluminium a higher strength non-heat-treatable alloy. When annealed, the alloy provides greater strength than 1100 & 3003.
Vibration Dampening
The alloy benefits from a medium to high fatigue strength, making the product an excellent choice for use in structures exposed to excessive vibrations. 5052 also offers improved corrosion resistance, especially in marine atmospheres. The product finds use in a wide range of commercial applications and offers good weldability and formability.
Key Features
5052 commercial aluminium alloy offers medium to high strength and offers improved corrosion resistance, particularly in seawater. With medium to high fatigue strength, welding of the material is straightforward.
Typical Applications
Commercial applications for this engineering material include:
Pressurised vessels
Treadplate
Chemical equipment
Marine components
Architectural fascias
Containers
Road & name signs
Additional Info
Interested in this product?
Why not get in touch?
Stock
Enquiries