---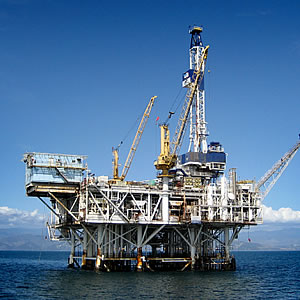 Smiths Norwich supports the oil, gas and petrochemical sectors with Norsok certified material.
---
Our mill certified material relates to particular products in our stock portfolio, namely, duplex and super duplex stainless steels. Our focus is on the products mentioned above, although we also source nickel and titanium products to this specification if required. Our Norsok range is popular in sub-sea and above-sea applications.
3.2 Certification
We also supply products that are 3.2 certified, which includes alloys such as bronze (DEF STAN 02-833) and Ferrinox™ - a Smiths designated super duplex product. You can discover more about our Ferrinox™ alloy range by clicking here. 3.2 certification is particularly popular in the shipbuilding and marine sector.
UKAS Testing
Our in-house UKAS accredited testing laboratory also performs a range of in-house tests for customers to Lloyds, Norsok, TUV and Bureau Veritas standards.
Local Industry Support
With much of our operating territory covering the North Sea coastline, Smiths Norwich supports the marine and offshore sector with products designed to meet the most stringent operational standards. Such industry support is also backed by our in-house services, which add considerable value to our supply chain proposition, such as processing, bespoke supply services and comprehensive metallurgical support.
To discover more about Smiths Norwich and the engineering raw materials we make instantly available for local business, please click here to contact our dedicated sales team.
Additional Info
Interested in our stock?
Get in touch with Smiths...
Product
Enquiry