---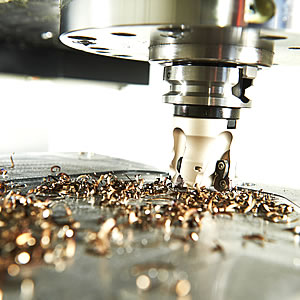 Smiths Norwich is a leading stockholder of materials which find widespread use in the engineering sector, but we also work with other industries to address their raw material requirements.
---
Not only do we supply non-ferrous alloys for general fabrication in Norfolk & Suffolk, but we also stock specialist materials for when more stringent specifications are required. Our knowledgeable staff are here to help you find the most suitable metal alloy or engineering plastic for the job.
Service, Quality, Value
We have built up expertise in several core markets and ensure we provide not only the required materials, but excellent customer service too. Here at Smiths Norwich, we continue to support our customers as the more demanding market sectors advance in both requirements and scope. We are always looking to add to our substantial stock portfolio and product knowledge to better support our customers with their specific material requirements.
Comprehensive Service
Our committment to local market sector support is endorsed by our Norsok certified material stock which is suitable for the oil & gas industry along the Norfolk and Suffolk coast. We also supply high-technology alloys for offshore wind farms and other renewable energy programmes nearby. From supplying medical-grade alloys for vital joint replacements to keeping high-quality steel and aluminium materials for the engineering sector, Smiths Norwich is sure to have the right product for you.

Discover examples of the the market sectors we support - click here for more information.
Additional Info
Interested in our stock?
Get in touch with Smiths...
Product
Enquiry