---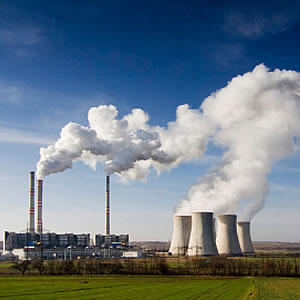 The energy sector continues to thrive in Norfolk & Suffolk, backed by considerable support for the latest renewable technologies.
---
The region has continually boasted a buoyant energy sector, including traditional power generation processes to create electricity and gas for businesses and households alike. Smiths Norwich supports the energy sector with alloys and engineering plastics combined with added value services to offer our customers the best possible supply path.
Shift to Renewables
The energy sector in our territory is changing with a significant switch to renewables. Norfolk and Suffolk are both at the forefront of new, developing technologies to leave a lower carbon footprint. Apart from considerable investment in wind farms, solar power, and biomass plants, innovations in this field are constantly being evaluated and developed. As these technologies gain momentum, so does the requirement for high-technology engineering materials to support the process.
Supply Chain Support
Smiths Norwich has access to one of the largest engineering stock ranges in Europe. Many of these materials are standard, commercial grades, but we supply high-technology alloys too. We also supply engineering plastics, which in certain cases, may provide better options in terms of performance when compared to more traditional alloys. As the energy sector moves away from fossil fuels, Smiths Norwich continues to work with energy companies to supply materials that allow these new technologies to evolve.

Please click here to contact us for more information about our stock range and how our alloys and plastics can meet your material requirements.
Additional Info
Interested in our stock?
Get in touch with Smiths...
Product
Enquiry